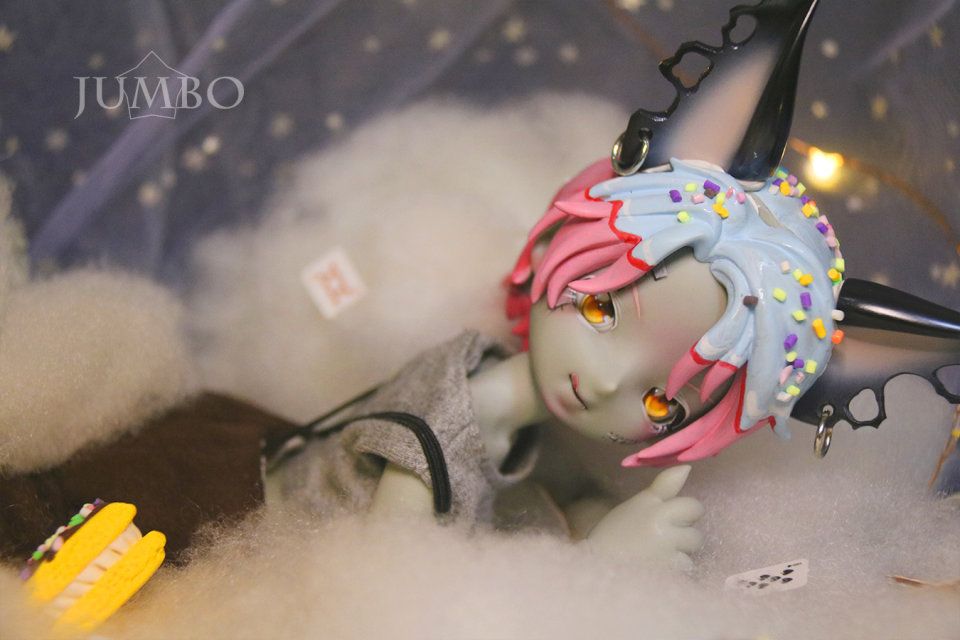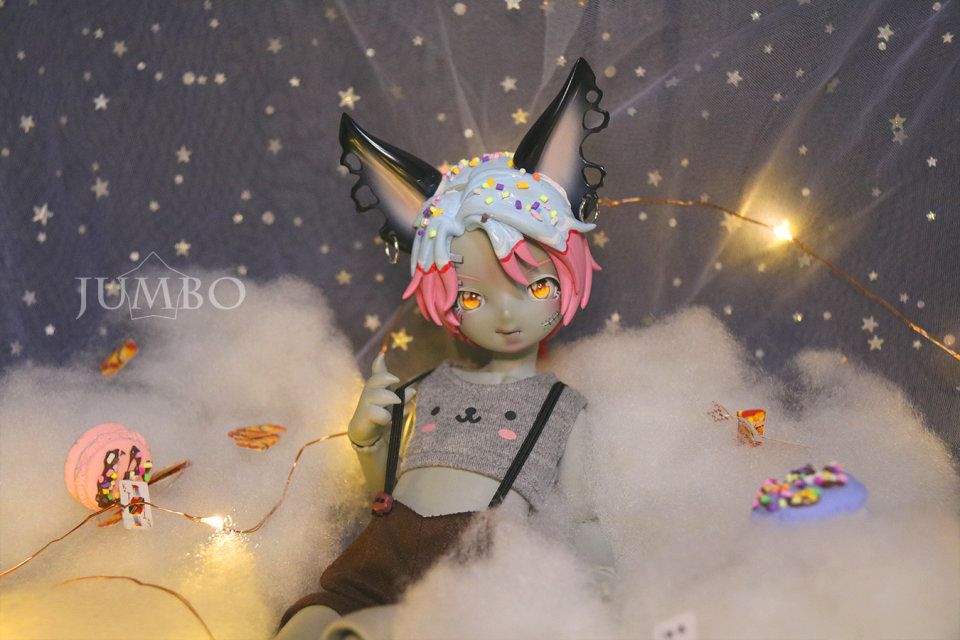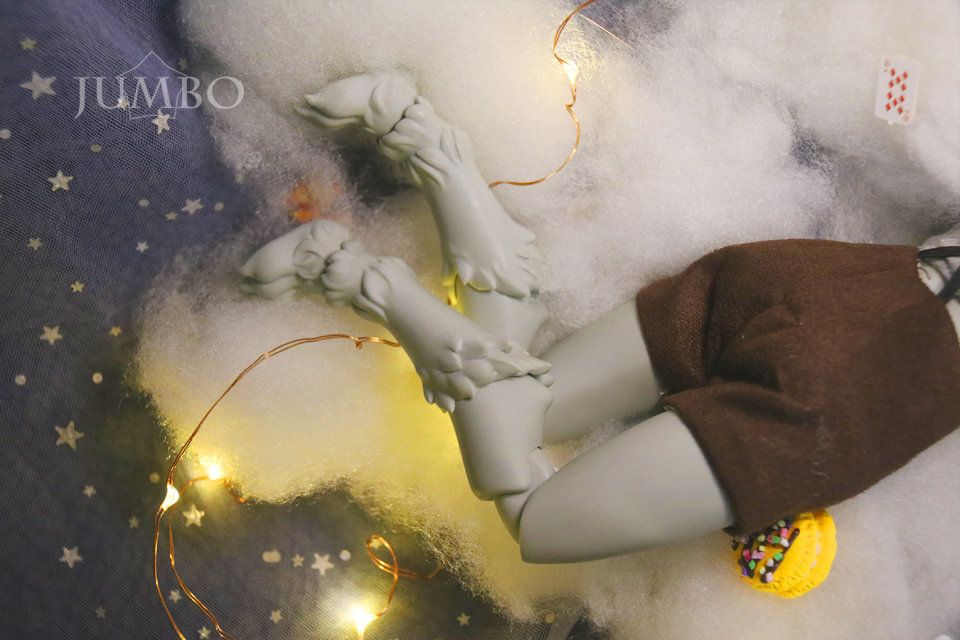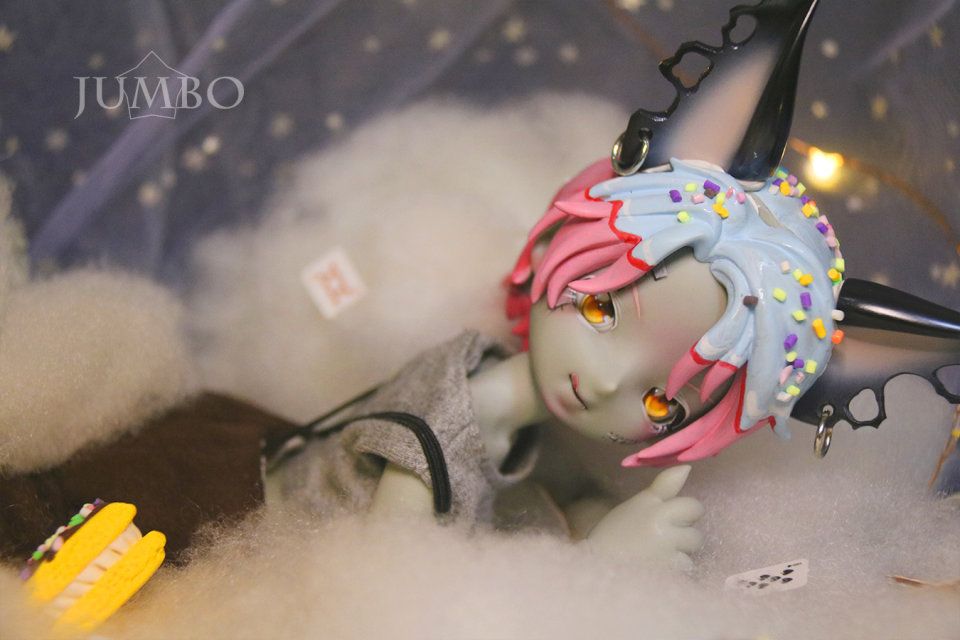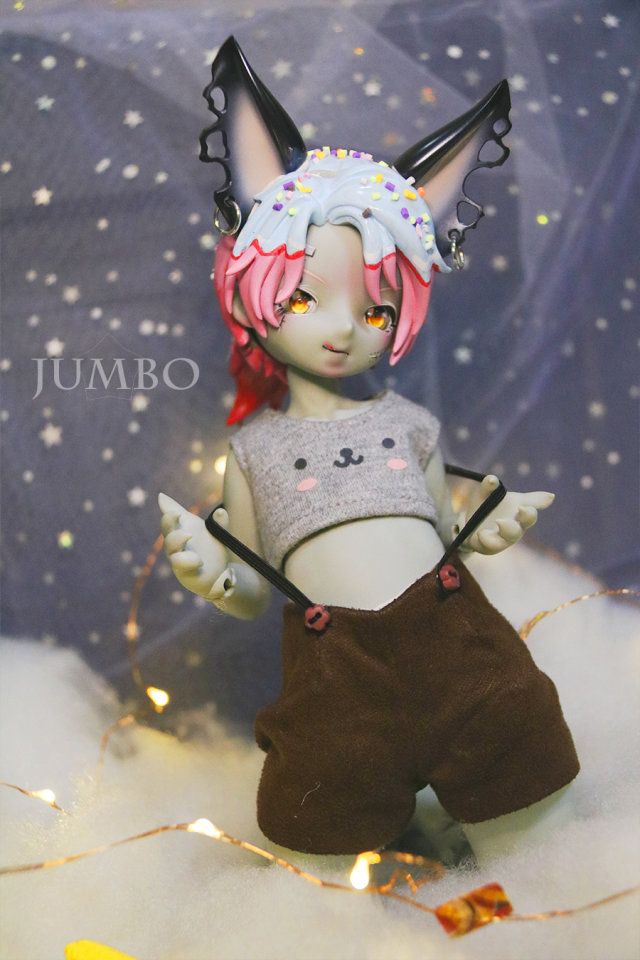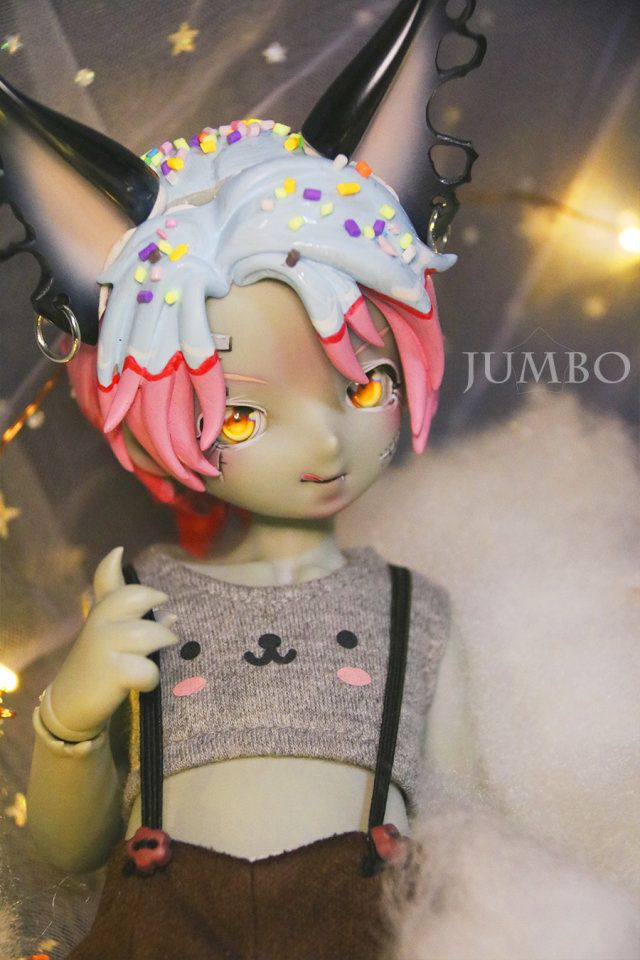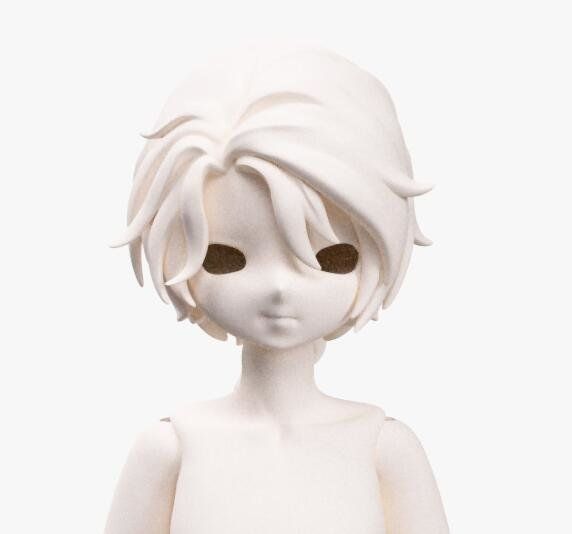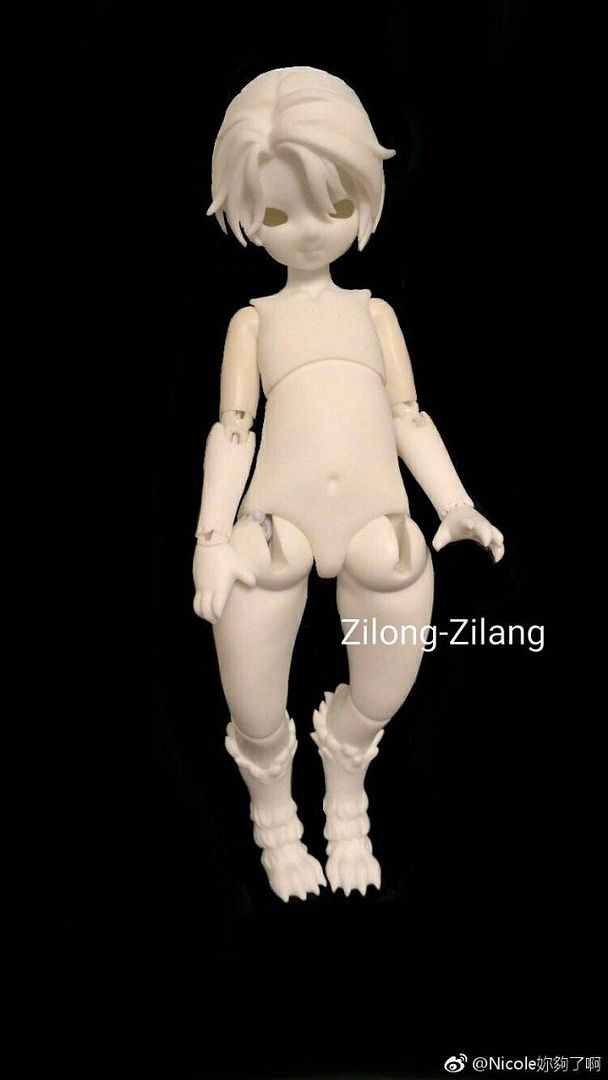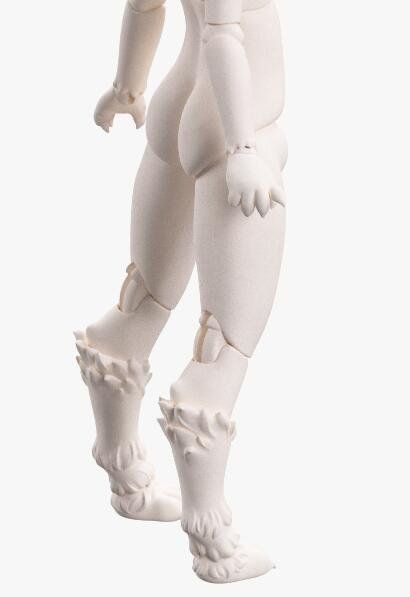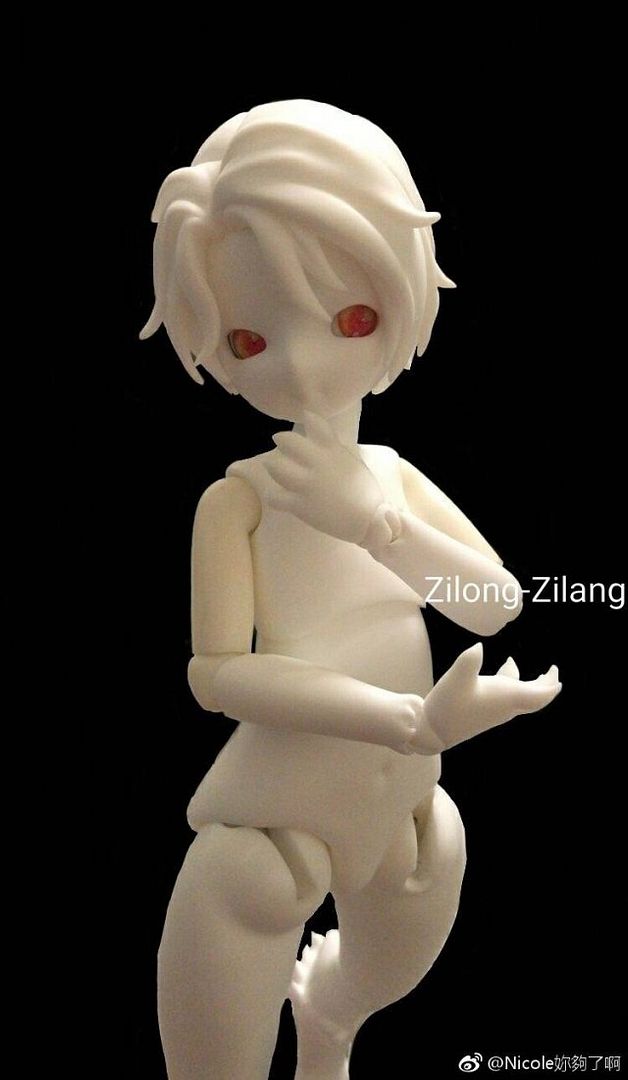 Tail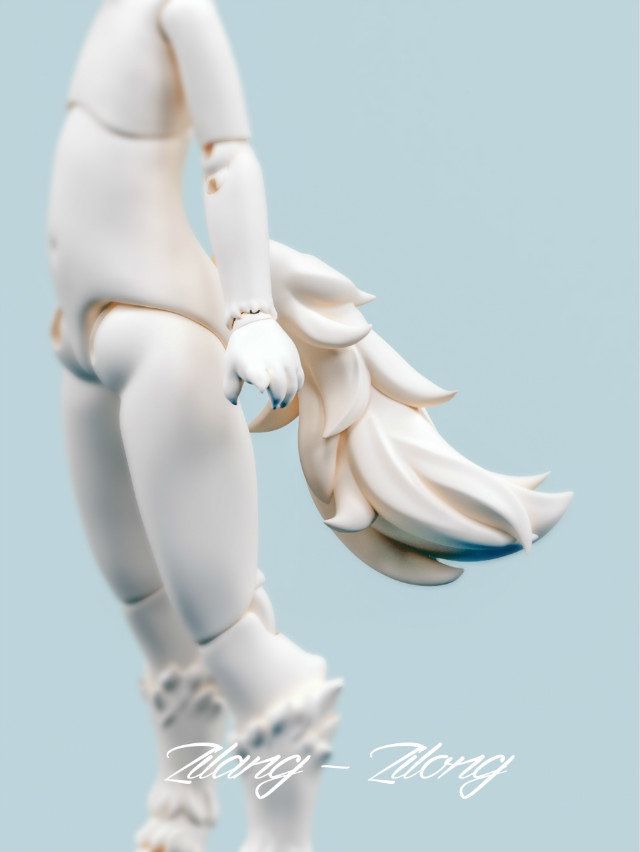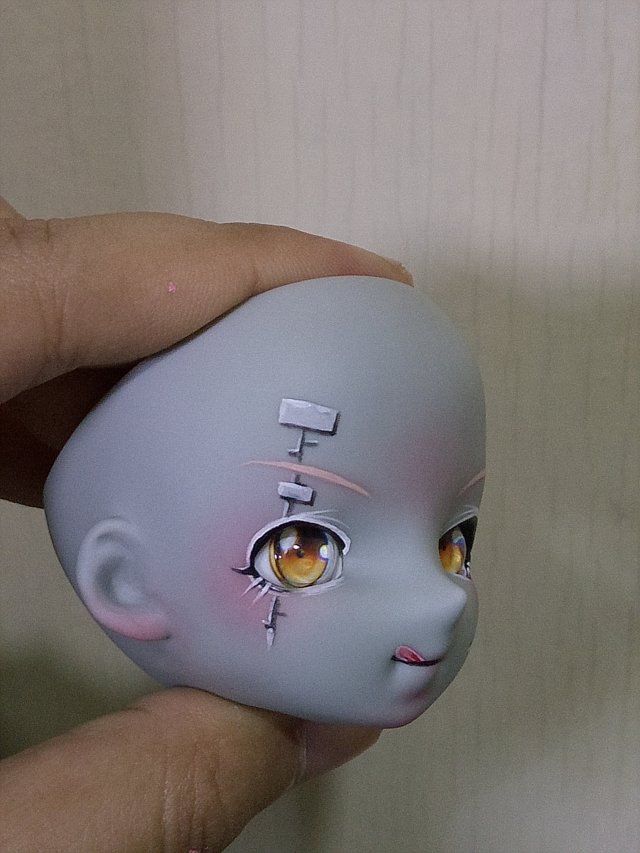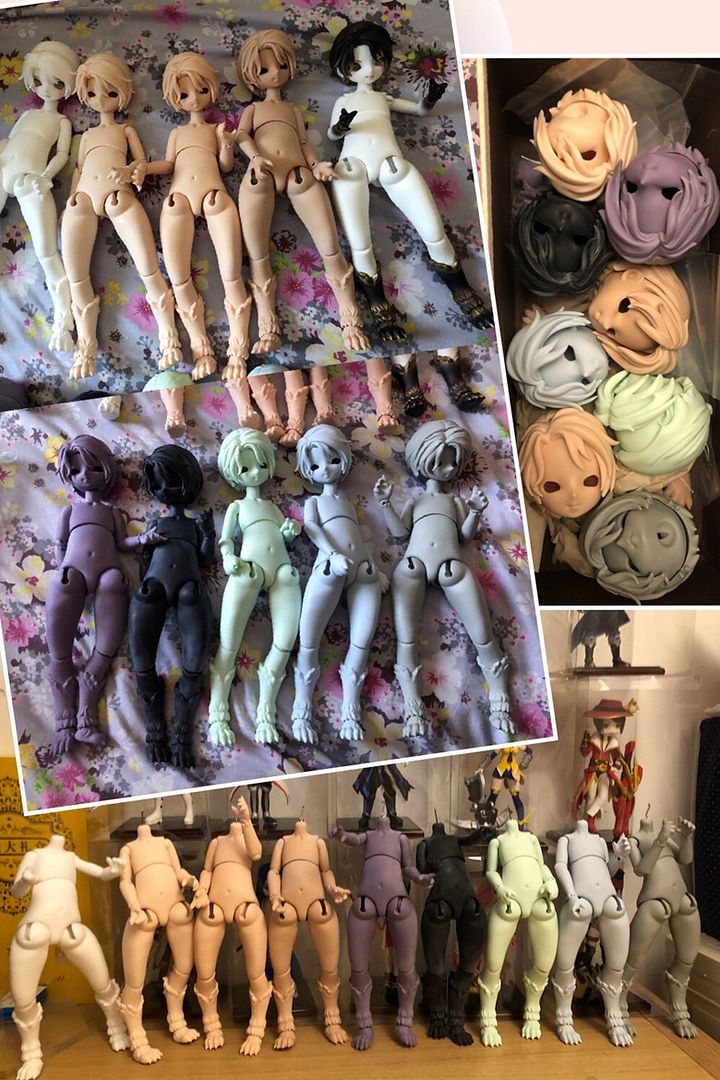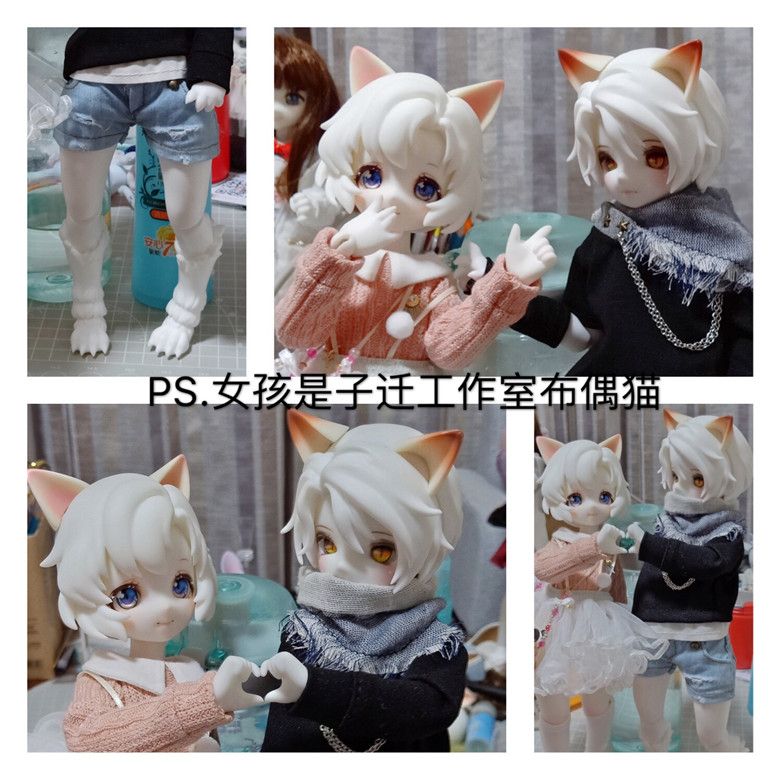 (The girl in the pictures is SIO2 Ragdoll)
Two kind of ears
No.1
No.2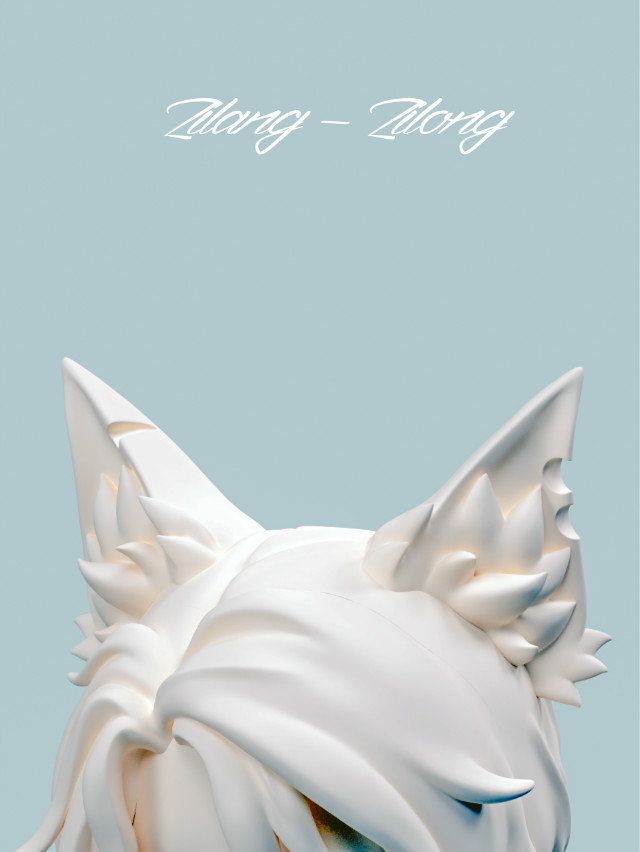 Please let us know which ears you would like when you place your order.
-Basic Doll(without the tail and ears)
-Card
-Box
Measurements:
Height:30cm
Neck Circumference: 4.5cm
Shoulder width: 5cm
Chest: 11.5cm
Waist: 13cm
Hips: 19.5cm
Arm circumference:4.5cm
Arm lenth:8.5cm
Thigh circumference: 9.5cm
Calf circumference: 8.5cm
Ankle circumference:6cm
Leg lenth:14cm
From neck to feet:24cm
Option:
* You can choose skin color. (normal,white,tan,light violet,light tan)
*Tail +one kind of ears:+48USD (The skin tone of them is only white,it is easy to paint)
The delivery time of the doll is around 4 months.